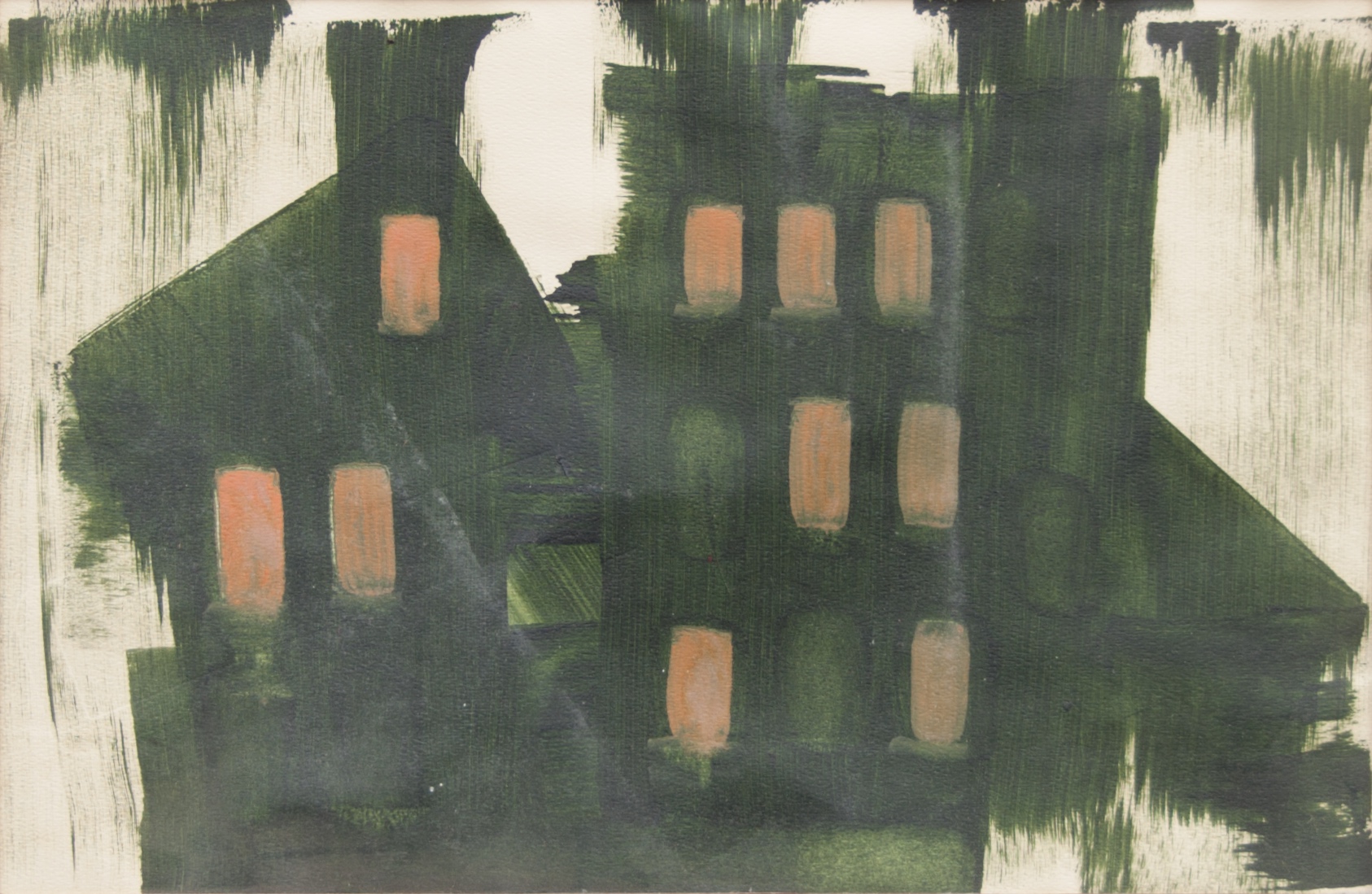 Coming Home, Lights On!
The heart beats more quickly and the step has more bounce as a tale of hopes and expectations in a welcoming home from work or adventures in the outside world unfolds.
This was an experiment with a pallet knife smeared with dark paint to set against the white orange yellow background for the illusion of lights in windows. It signifies the mood on both sides of the windows to be expected.
Return Home
Previous
Next
---
Works and writing by James Foort